Bollywood is one of the most popular names in the world. actually, the Indian film industry is booming at a fast growth rate due to the increasing craze of Bollywood movies among people.
Gone are those days when Indian movies were limited to Indian people only. In the present scenario. most Bollywood movies are released worldwide and earn a very large of money.
The reason is very easy .e.the huge fan following of Bollywood actors all over the world. There is nothing wrong to say that most of the actors in the Indian film industry are known across the globe for their stunning performances, acting as well as their looks,s and personalities.
It is true that Bollywood actors are among the most handsome actors in the world with a big Western fan following.
A few Bollywood actors were also a part of Hollywood movies which have also proposed them at international platforms. Many actors have maintained them so well and this is one of the largest reasons for their look and charming personality.
You couldn't even imagine how many fans a few actors in the Bollywood film industry have.in this post, we the highlight most handsome actors in Bollywood in the industry.
Top 10 Most handsome actors in Bollywood | Handsome Man in India
10. John Abraham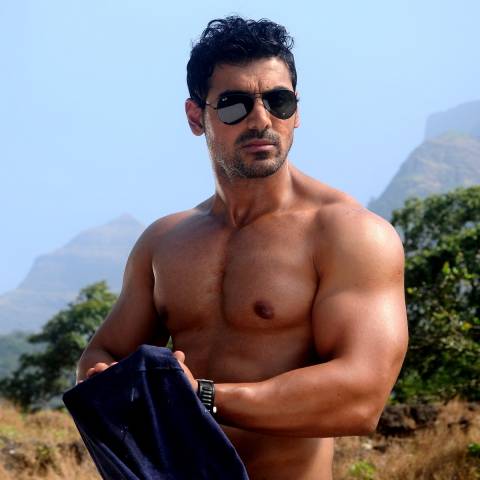 He's an actor with a great personality and many people call him the "hunk" of Bollywood. his known for his physique and well-maintained body with a very large number of female fans following in India.
A few movies like houseful-2, Dhoom, and Dostana are among the actors with top earnings.  He is one of the fittest Bollywood actor in Bollywood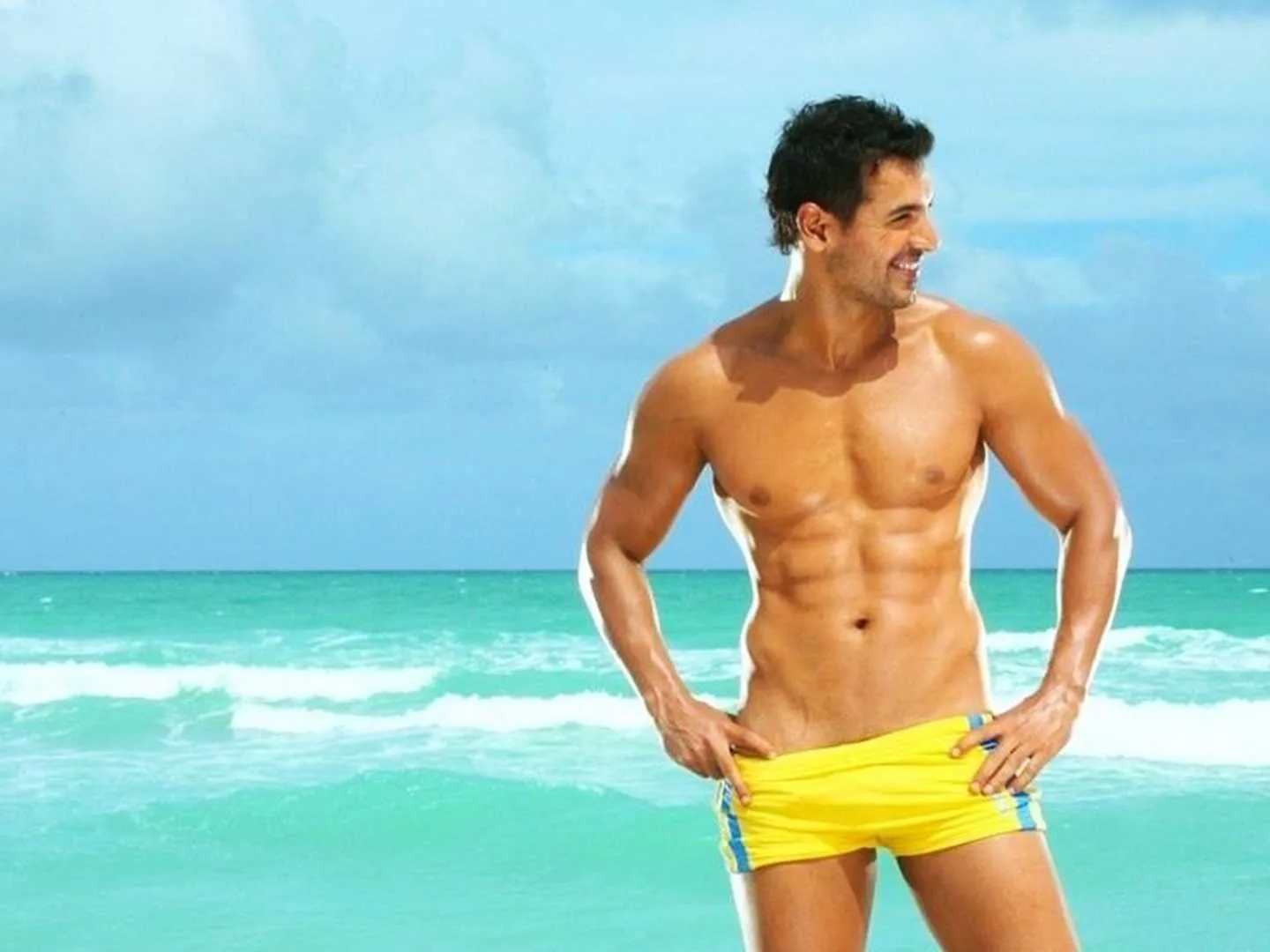 9. Shahid Kapoor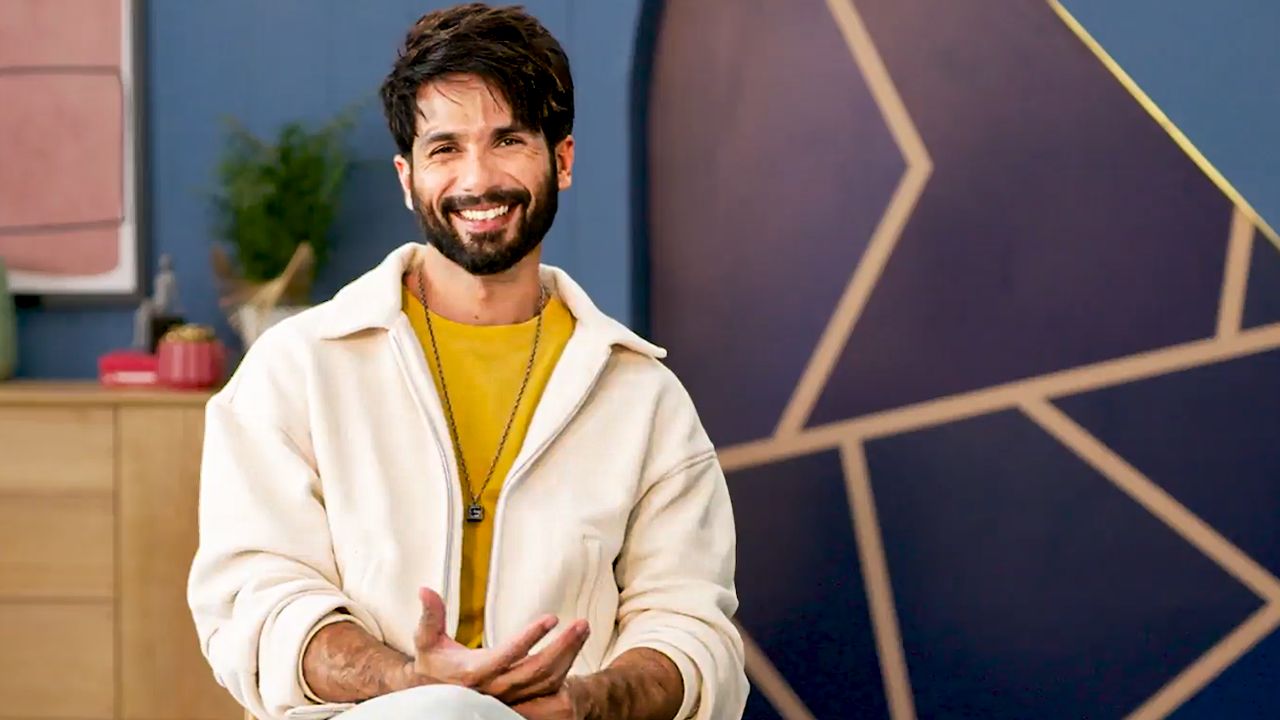 In Bollywood, the most charming actor and the son of popular personality Pankaj Kapoor, He is the one who has the biggest number of fans following in India.
His acting skills have provided wings to his career .his role with well-known actresses in the industry and being a part of many super hit movies in India.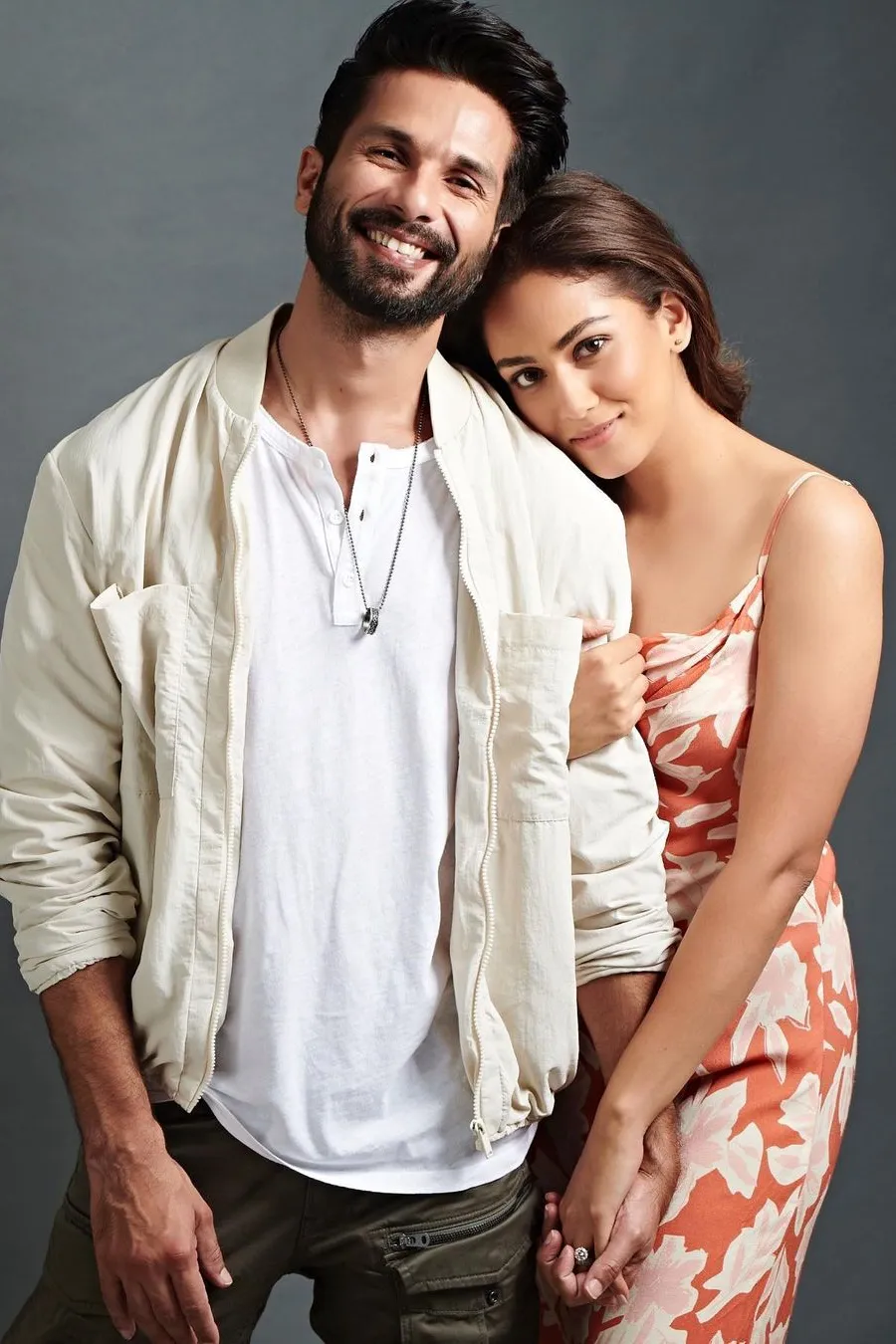 8. Sidharth Malhotra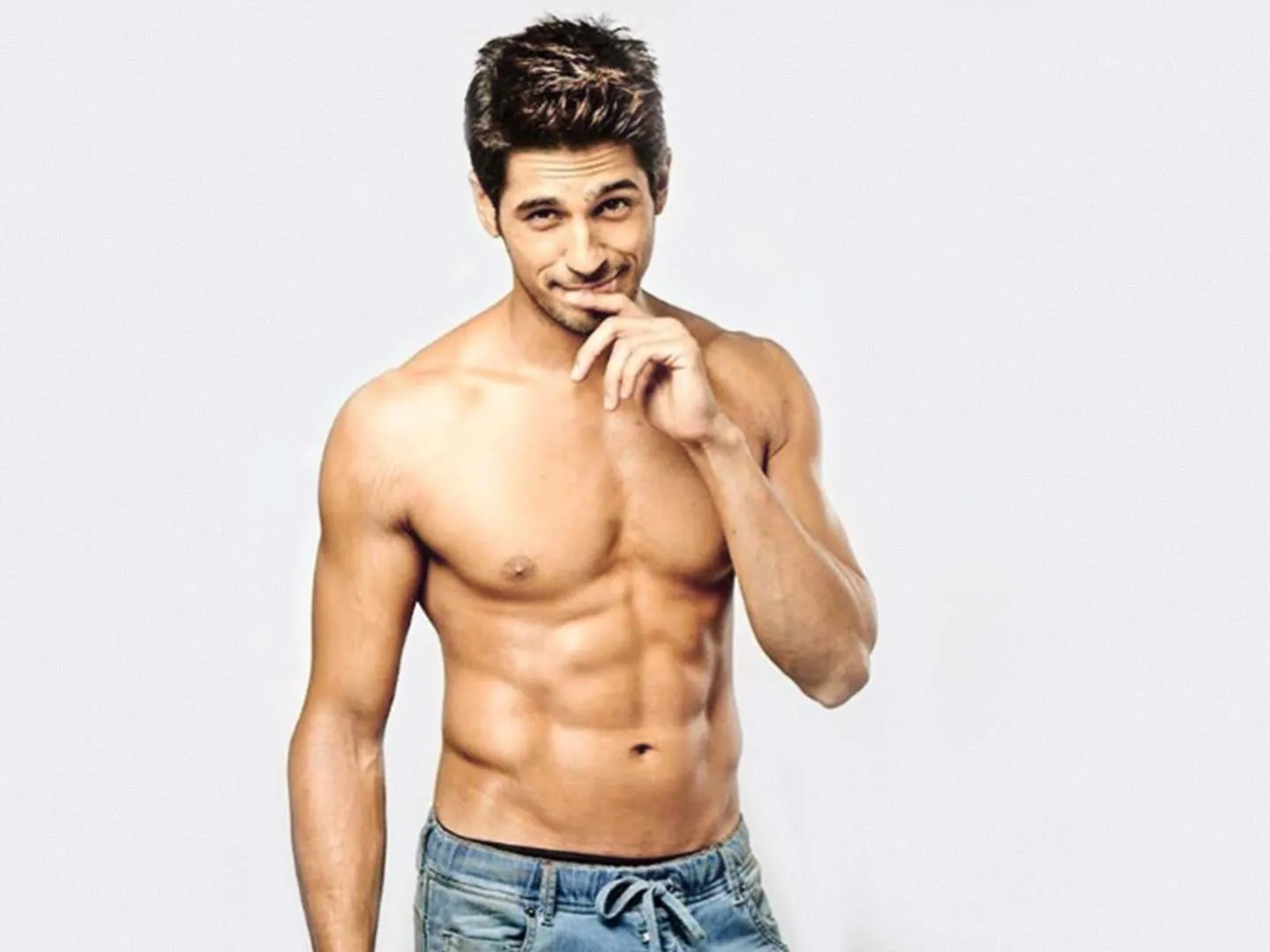 He is one of the well-recognized actors in the industry, then it comes to look and personality.being a part of some super hit movies, Sidharth Malhotra has gained a lot of popularity due to his charming face and attractive body. he was born in the year of 1985 and started his journey in the Bollywood industry from Karan johar's film  "student of the year.
7. Ranbir Kapoor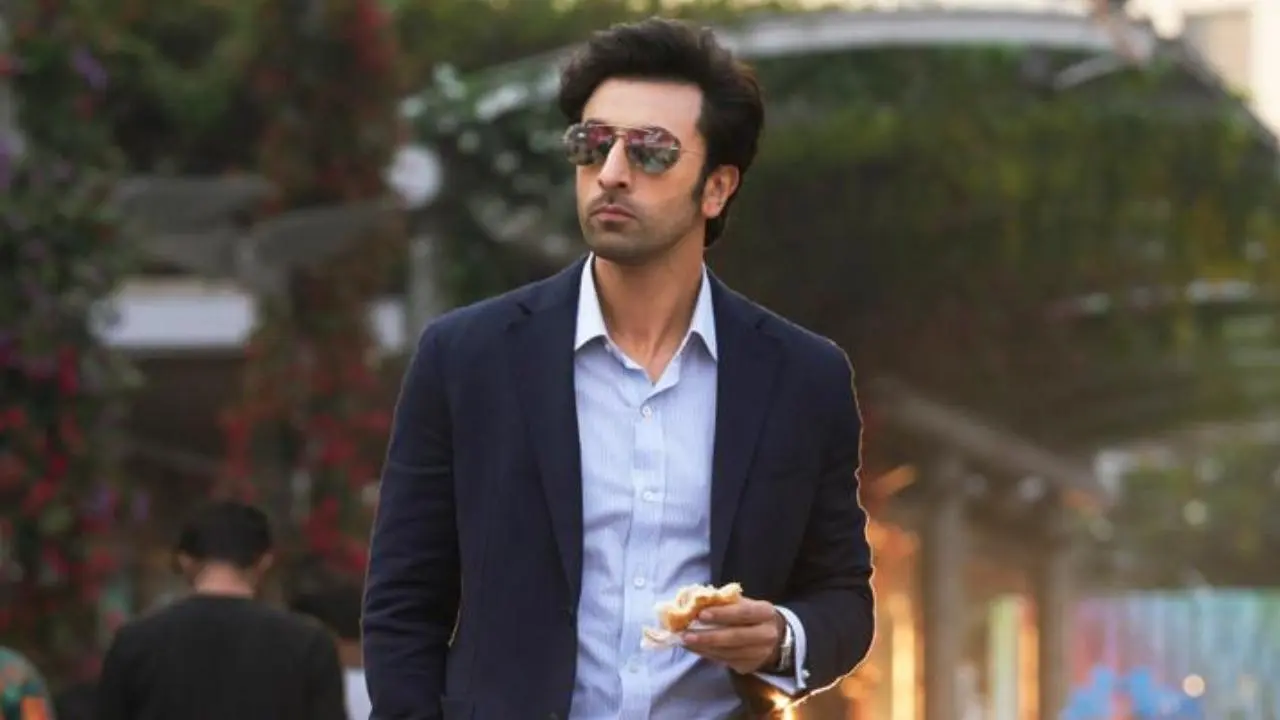 He is the most handsome actor of Bollywood who is at position 7th rank in our list. He has been a part of many movies and proved himself to be the most successful actor in the Bollywood industry in the present scenario. He is the son of most famous actor rishi 'Kapoor" and being a member of the Kapoor family, Ranbir Kapoor has enjoyed some of the great days of his life in the Bollywood film industry.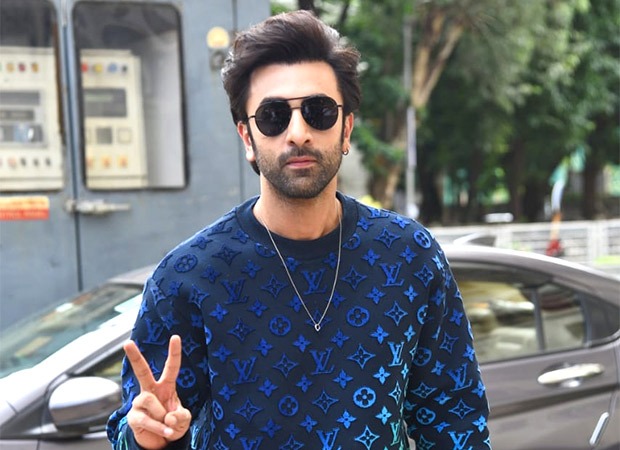 6. Aamir Khan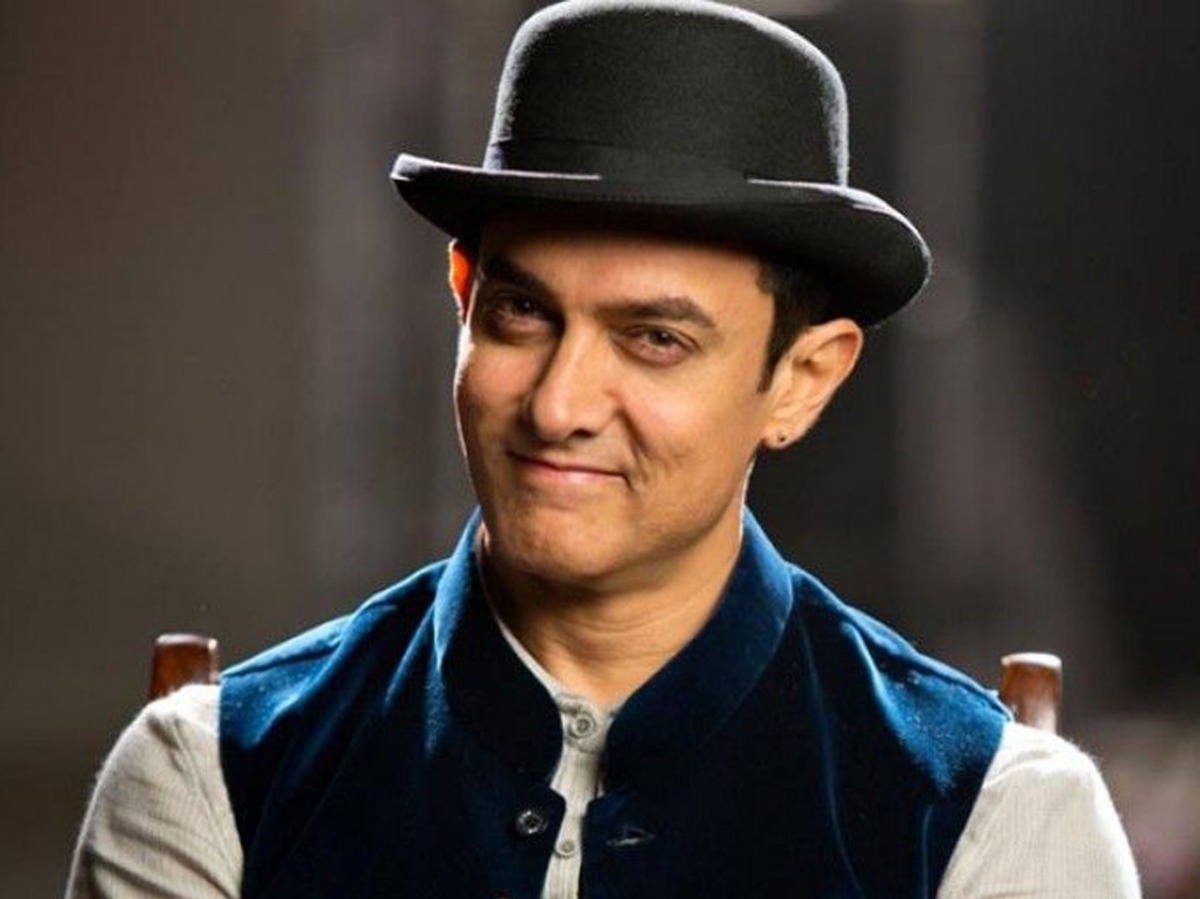 There would hardly be any Indian who is not familiar with this actor.known for his super hit performance and movies which has no comparison, Aamir khan is the most attractive and loved in fact one among the most handsome Bollywood actors.almost all of his movies were a super hit which make him stand among the actors with tops earnings. his movie "pk" was a big hit and his performance was appreciated all over the world.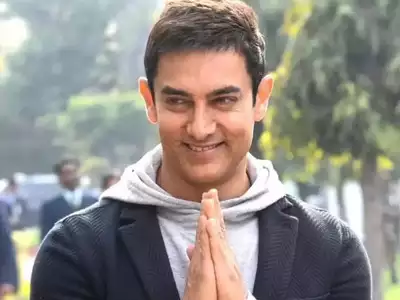 5. Varun Dhawan
He is a very charming actor in Bollywood and is the son of film director David Dhawan who has been in the news after his debut movie "Student of the year".
His well-liked by a lot of people in India and his recent movie Badrinath ki Dulhania entered 100 crore club in india no actor has attained this success in the time Varun did.
The young actor is giving one after-hit movie and becoming very popular.
and many others have provided wings to his carrier. and have worked very hard in the industry today he is one of those successful actors.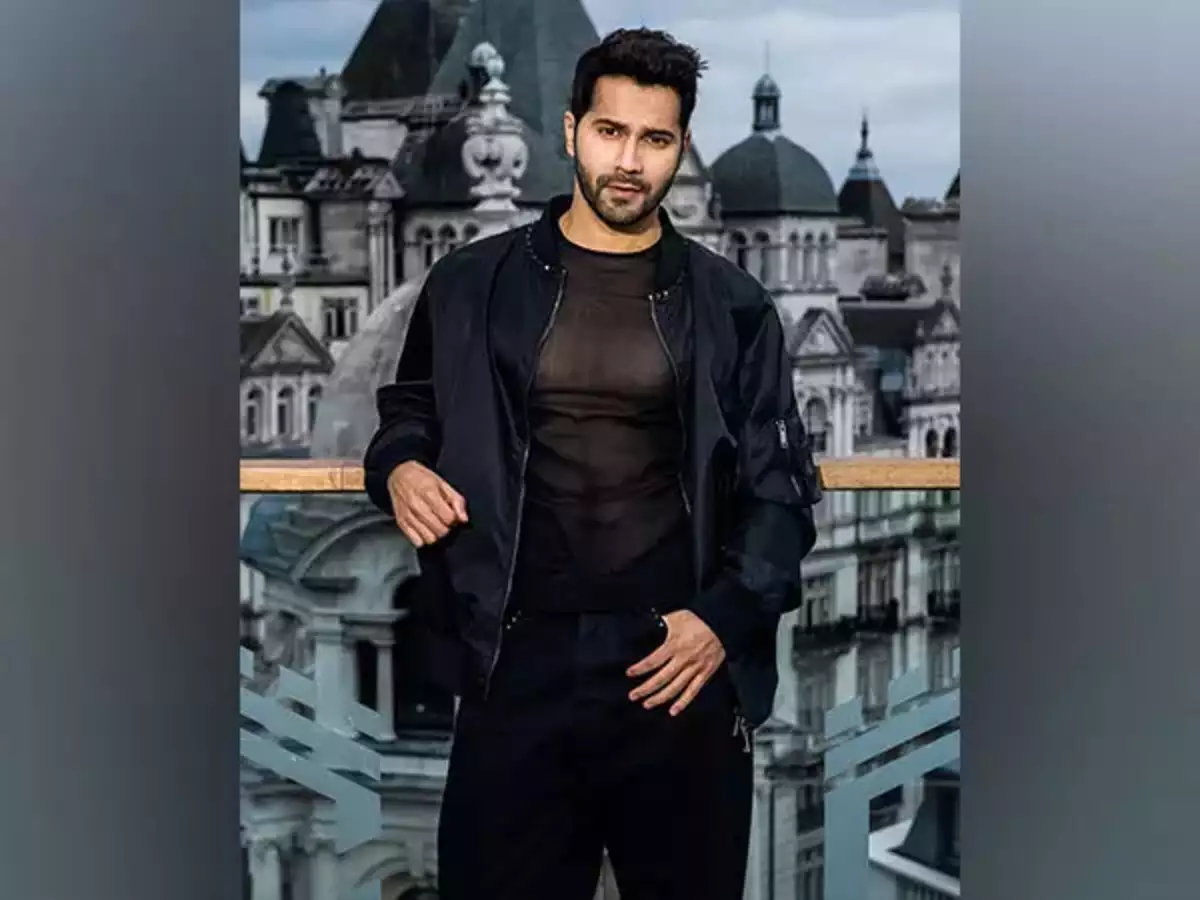 4. Shahrukh Khan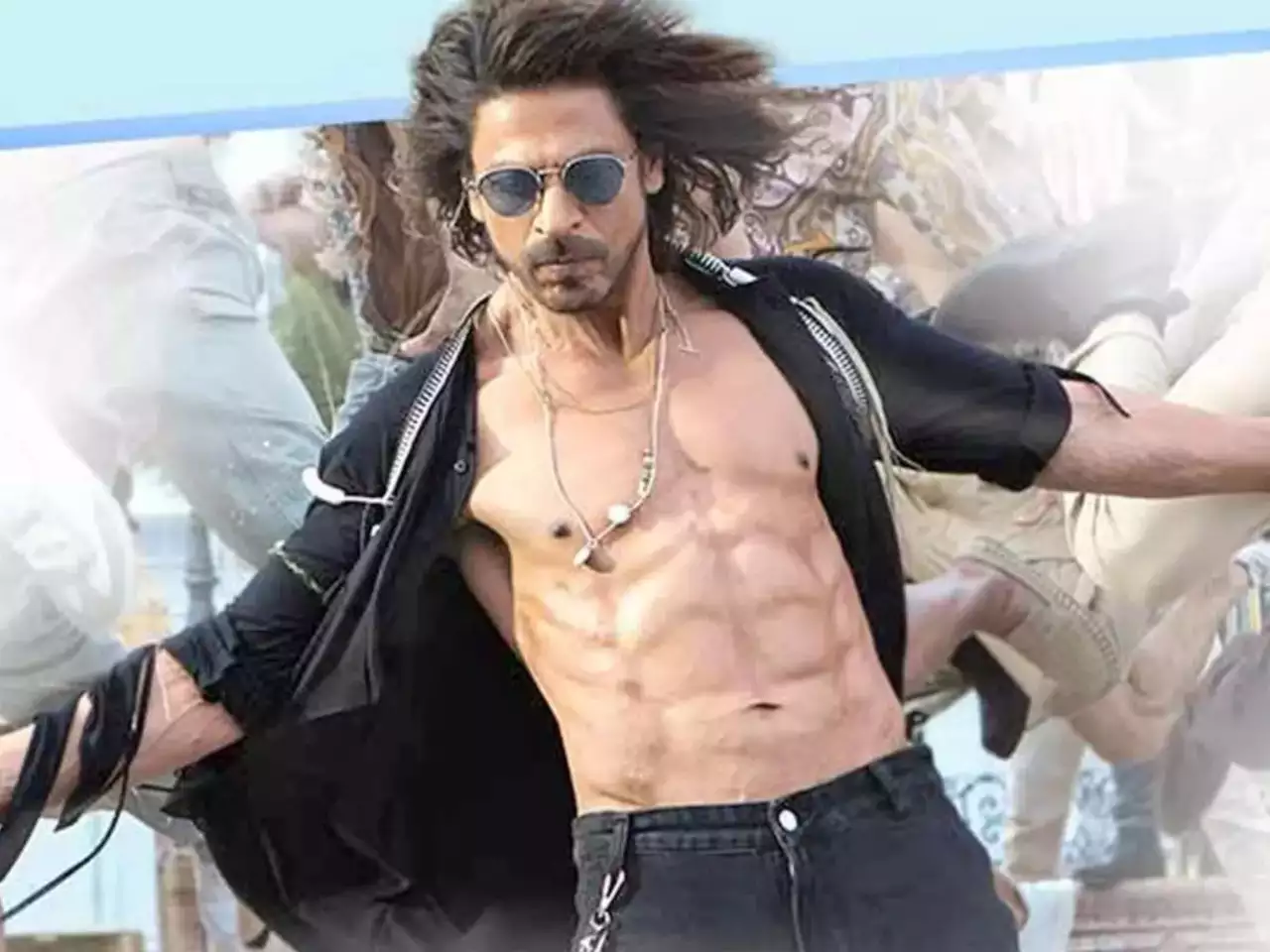 We are known as the king of Bollywood, Shahrukh Khan is a well-known actor in the Bollywood industry who has gained the attention of many people all over the world.
He is the one who is very handsome, talented and bears excellent acting skills.
You might have no idea but he is one of the top taxpayers in our country.
Shahrukh Khan has worked with almost every popular actress in the Bollywood industry and his frequent appearance on the popular show "Kapil Sharma Show" in India has also contributed to attracting fans.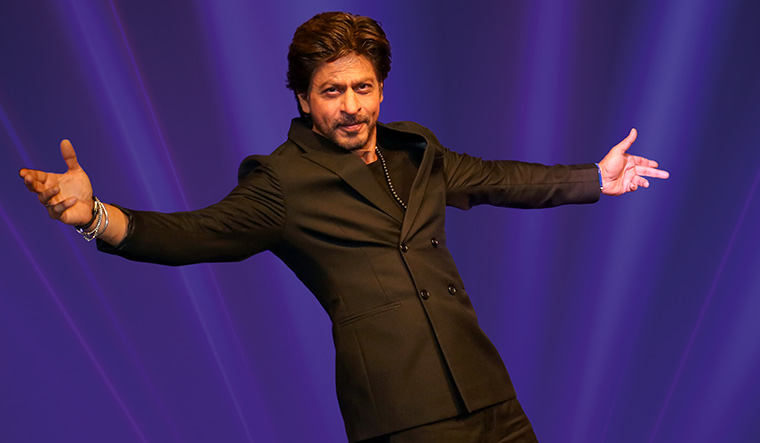 3. Salman Khan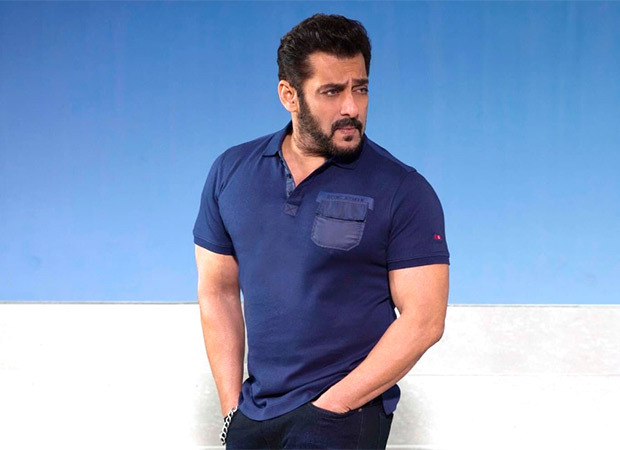 When it comes to Bollywood, Salman Khan doesn't need any introduction.
Being one of the senior actors in the Bollywood industry, he has gained a lot of respect.
He has a very attractive face and many Indian fans are in true love with him. Well, he is still living a bachelor's life and has proved himself to be a real star.
His contributions to the fund also enhanced his popularity and today he is the most successful actor in Bollywood with a different personality.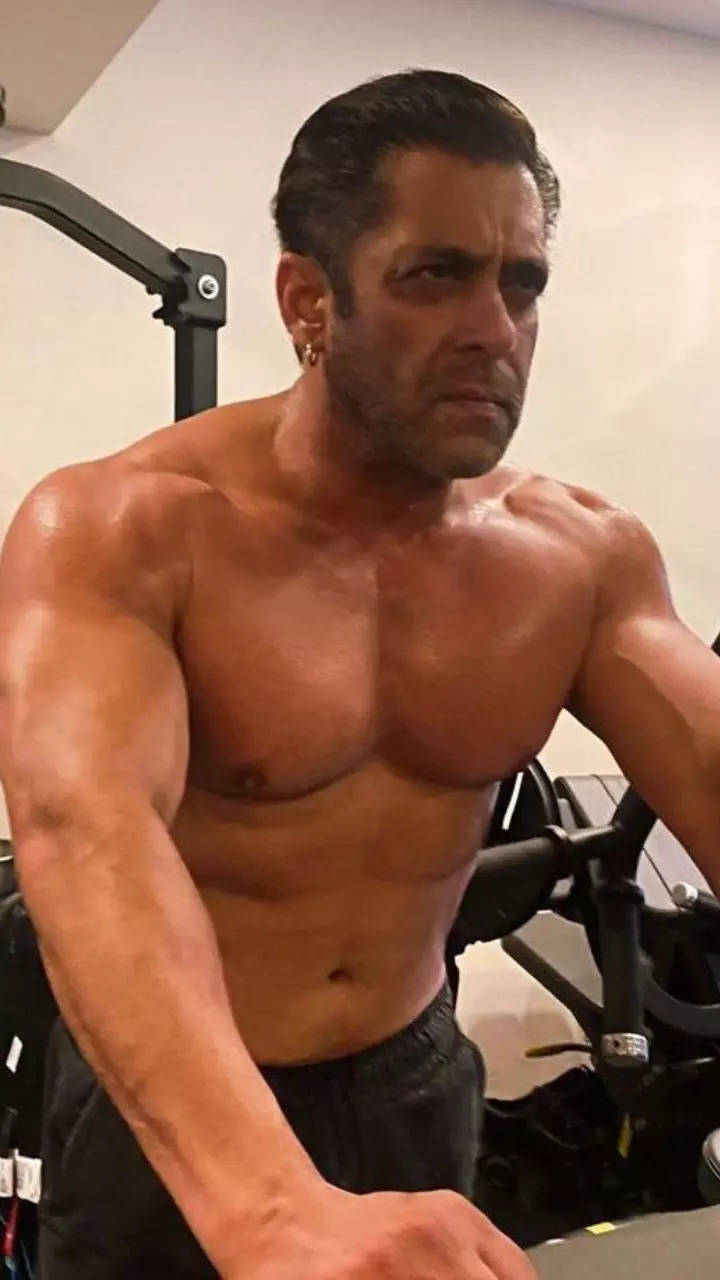 2. Akshay Kumar
Akshay Kumar is known for giving some of the best stunts in  Bollywood films.
In fact, he is called the "Khiladi" of India.
He is one of those actors who give multiple super-hit films every year. the actor is married to the beauty "Twinkle Khanna" who was also a part of the Bollywood industry once.
His beautiful performance and in fact, looks have made him so famous in India. Akshay Kumar is a well-reputed actor in the Bollywood industry along with a great personality.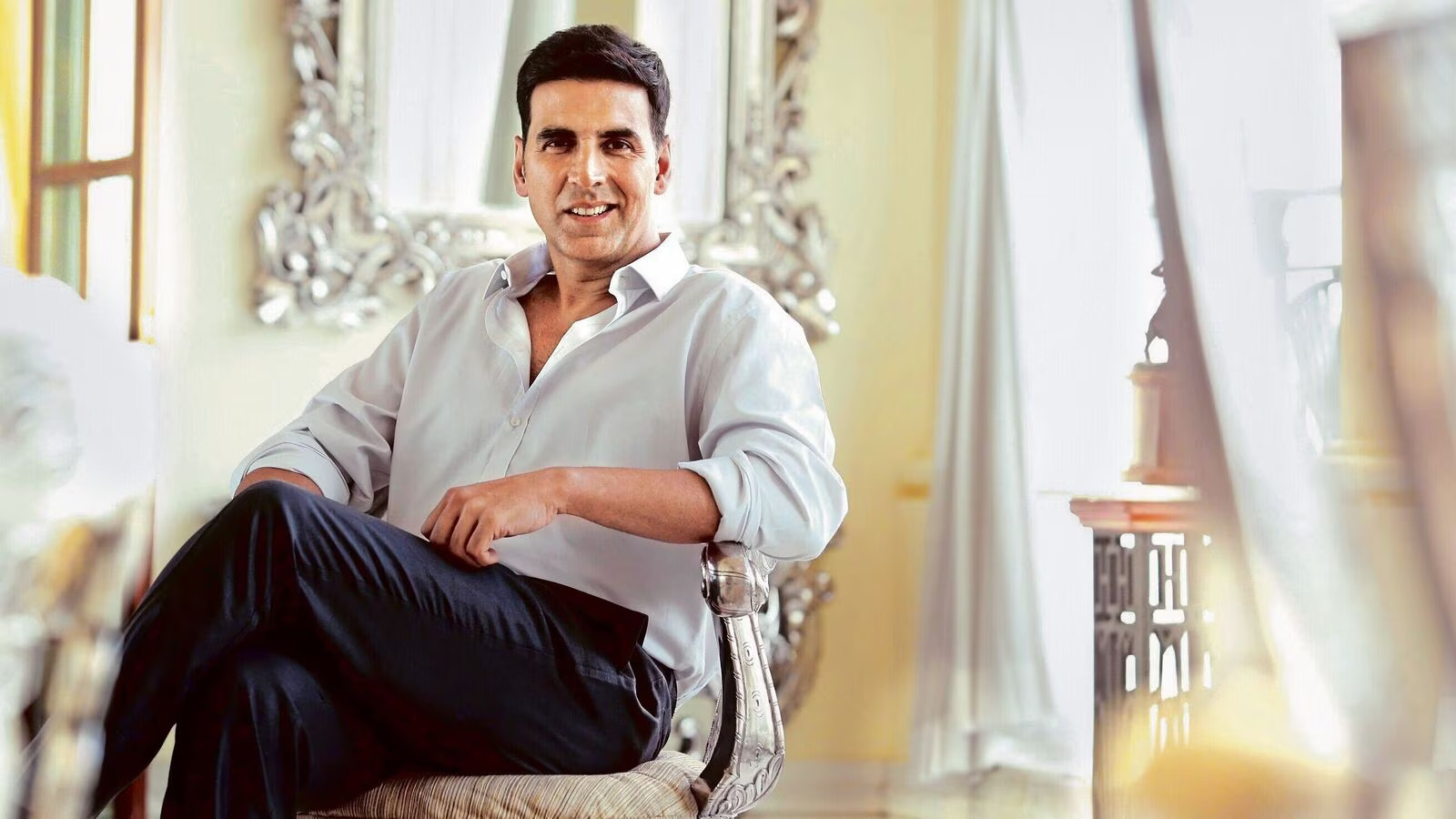 1. Hrithik Roshan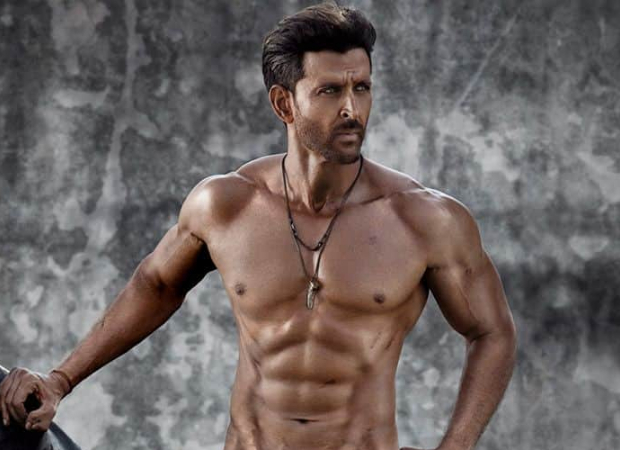 Well, there would hardly be any Bollywood movie lover who is not familiar with this person.his first movie was "Kaho Na Pyar hai" with actress Amisha Patel which was the biggest hit.
It also enabled Bollywood fans to notice the personality of Hrithik Roshan after which he gave some stunning performances by looking in a lot of movies. Some of his major hits were  "Mohenjo Daro"  "Main prem ki Deewani hoon" "Zindagi Milegi Na Dubara" and so on.
There are well-known attractive actors in the Bollywood film industry who are still gaining the attention of a lot of people. Their performance in some of the best films and in fact their personality is the true reason for their success in the Indian film industry.
FAQ's
Who is the most handsome actors in Bollywood?
Hrithik Roshan is one of the Most Handsome Actors in Bollywood and the Most Handsome Man in India
View this post on Instagram