MUMBAI: Tamanna Bhatia, renowned for her captivating presence in the world of entertainment, has long been a beloved figure among her fans. She continues to charm audiences not only with her remarkable acting prowess but also with her striking fashion choices.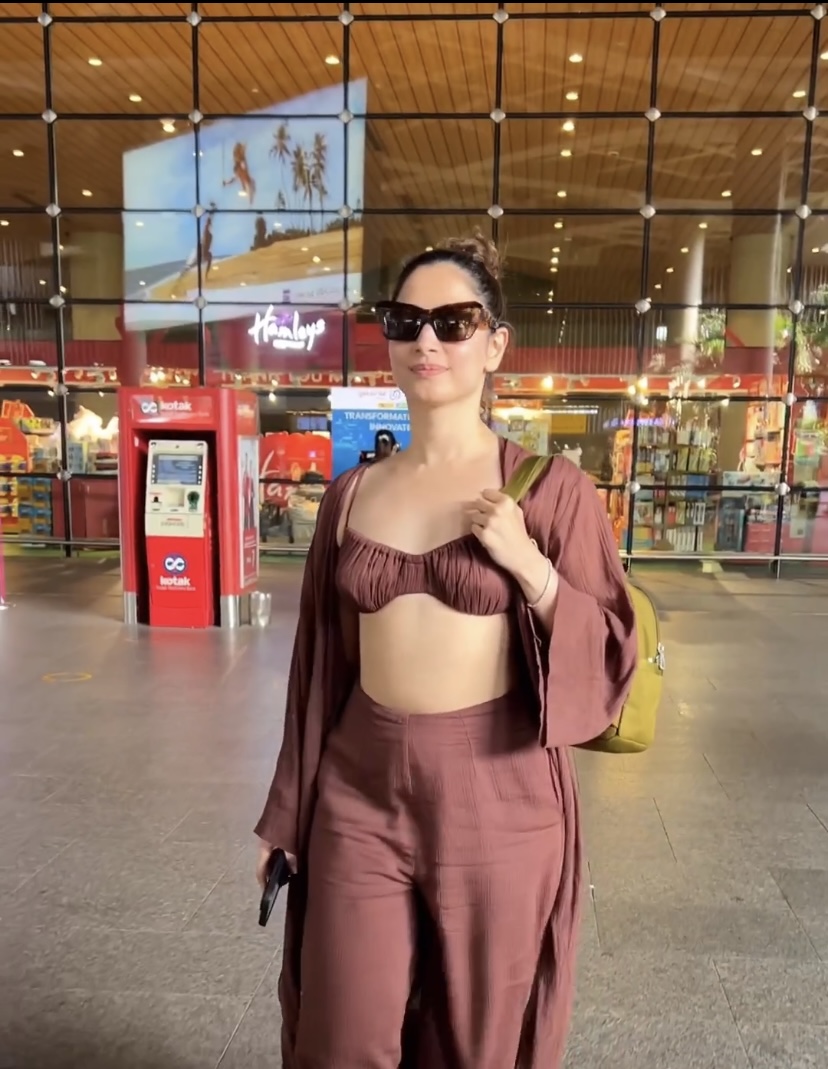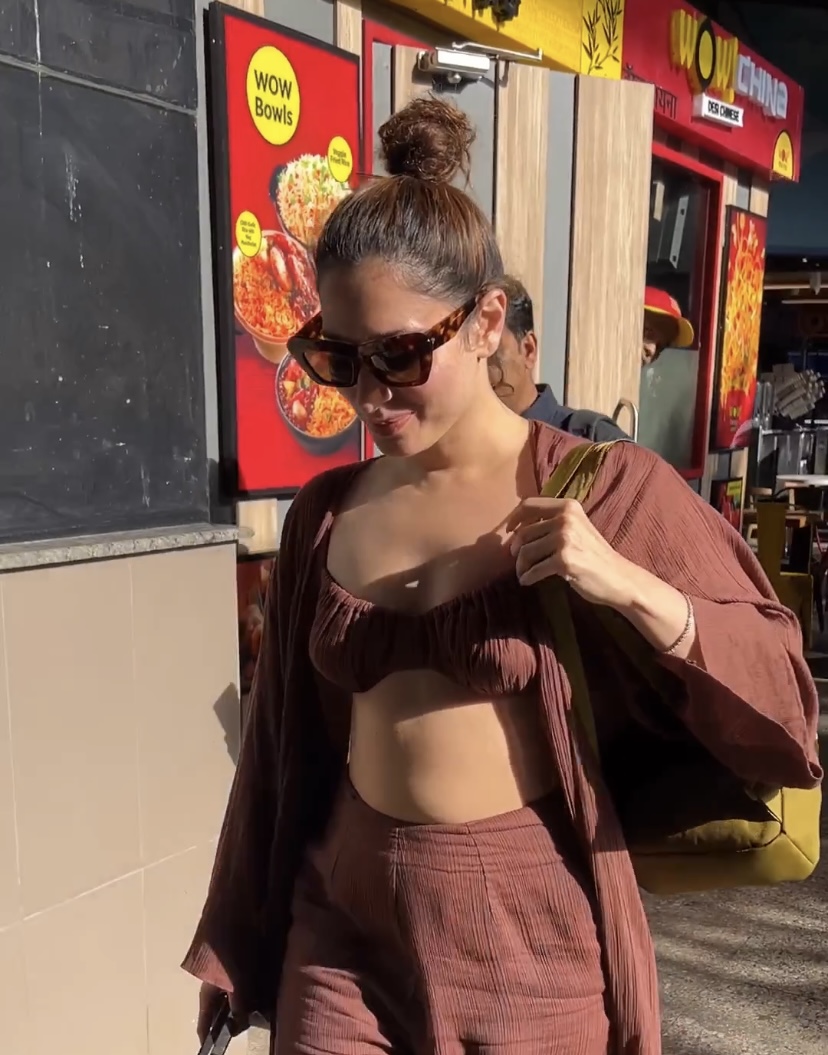 However, a recent video capturing Tamanna at the airport has set the internet abuzz. While her admirers shower her with praise for her impeccable style, a segment of netizens has taken a different stance, sparking a spirited debate.
Also Read – Watch: Malaika Arora Enjoys a Shopping Day Out with Son Arhaan Khan: Exclusive Snaps Inside!
View this post on Instagram
In the video that has gone viral, Tamanna Bhatia can be seen making her way through the airport, exuding confidence and panache. Her choice of attire, undeniably glamorous, has generated polarizing opinions. While some laud her as a fashion icon, others critique her outfit as inappropriate for airport wear, questioning whether such daring fashion is becoming the new norm for celebrities on the go.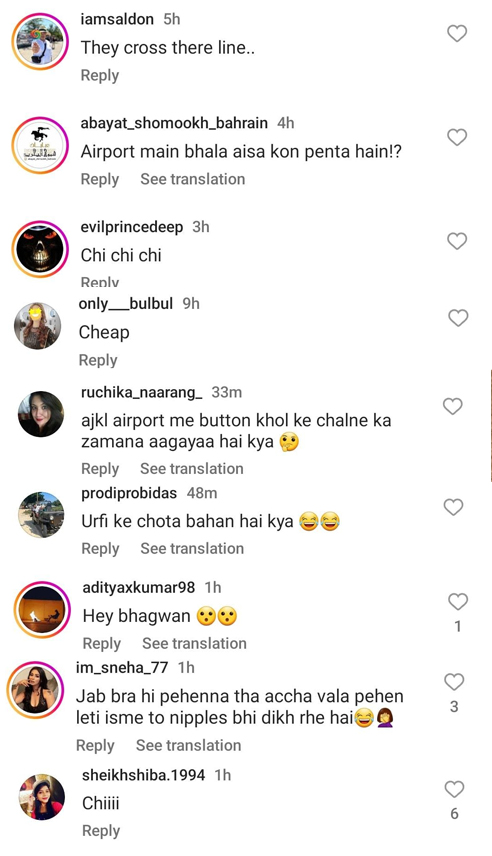 Notably, a few online comments have drawn parallels between Tamanna Bhatia and Urfi Javed, igniting curiosity about their apparent sartorial similarities.
We invite you to share your perspective on Tamanna Bhatia's fashion choices and the diverse opinions circulating online. Kindly share your thoughts in the comments section below.