Salman Khan, the iconic Bollywood star, continues to reign supreme as one of the most successful and popular actors in the industry. With a fan following that is unparalleled, his every move becomes a topic of fascination. Recently, while stepping out of a dubbing studio in Mumbai, Salman Khan was spotted donning a bald look. This new appearance is not only turning heads but also creating a buzz among his admirers.
View this post on Instagram
Salman Khan's Bald Transformation: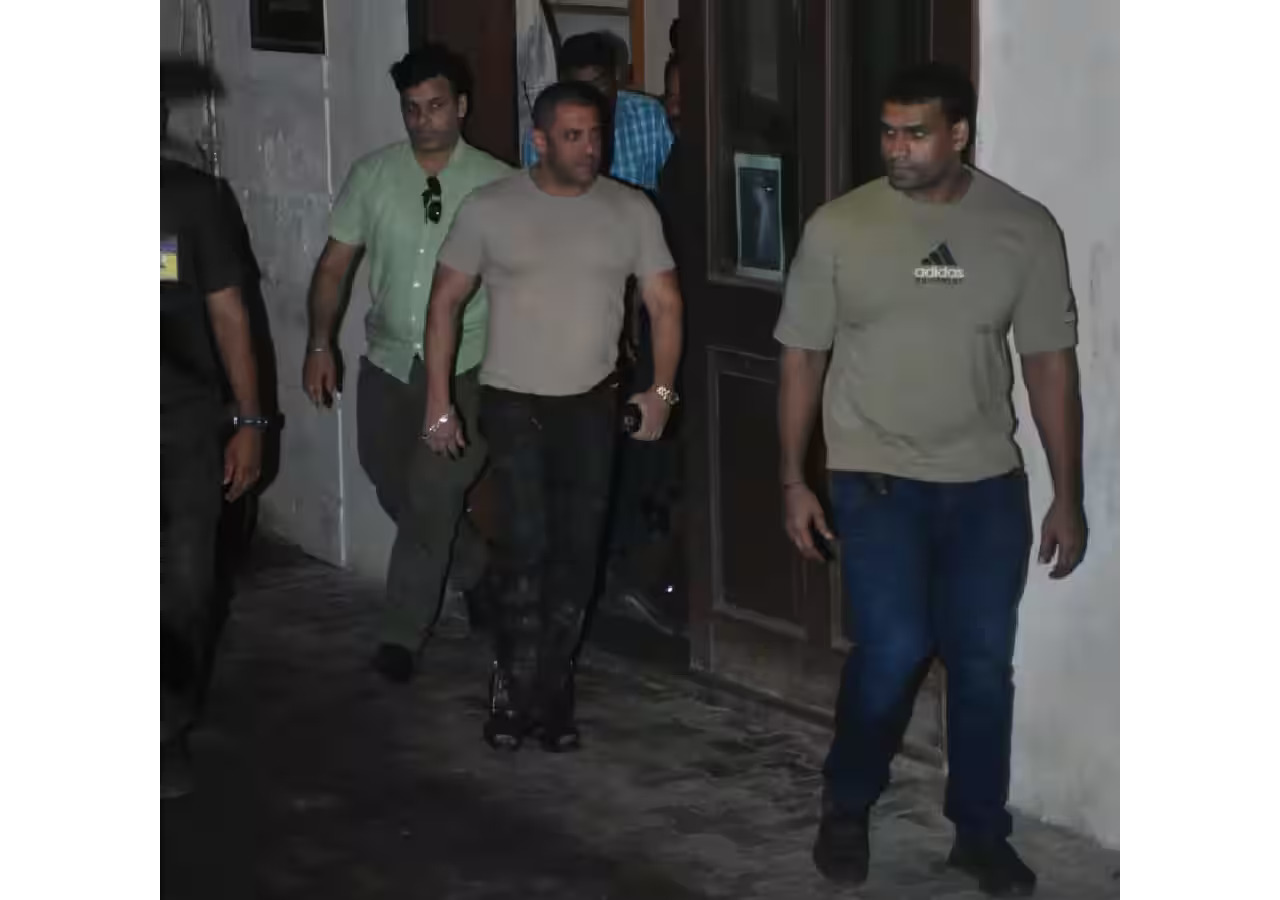 The charismatic actor, known for his dynamic on-screen presence and unique style, has surprised his fans with his bald look. This recent instance is yet another testament to his willingness to experiment with his appearance for his roles. 
As he gears up for his upcoming film "Tiger 3," it's evident that Salman Khan's dedication to his craft knows no bounds. The sight of him in this unconventional avatar has left fans intrigued and excited for what the film has in store.
A Resonating Impact: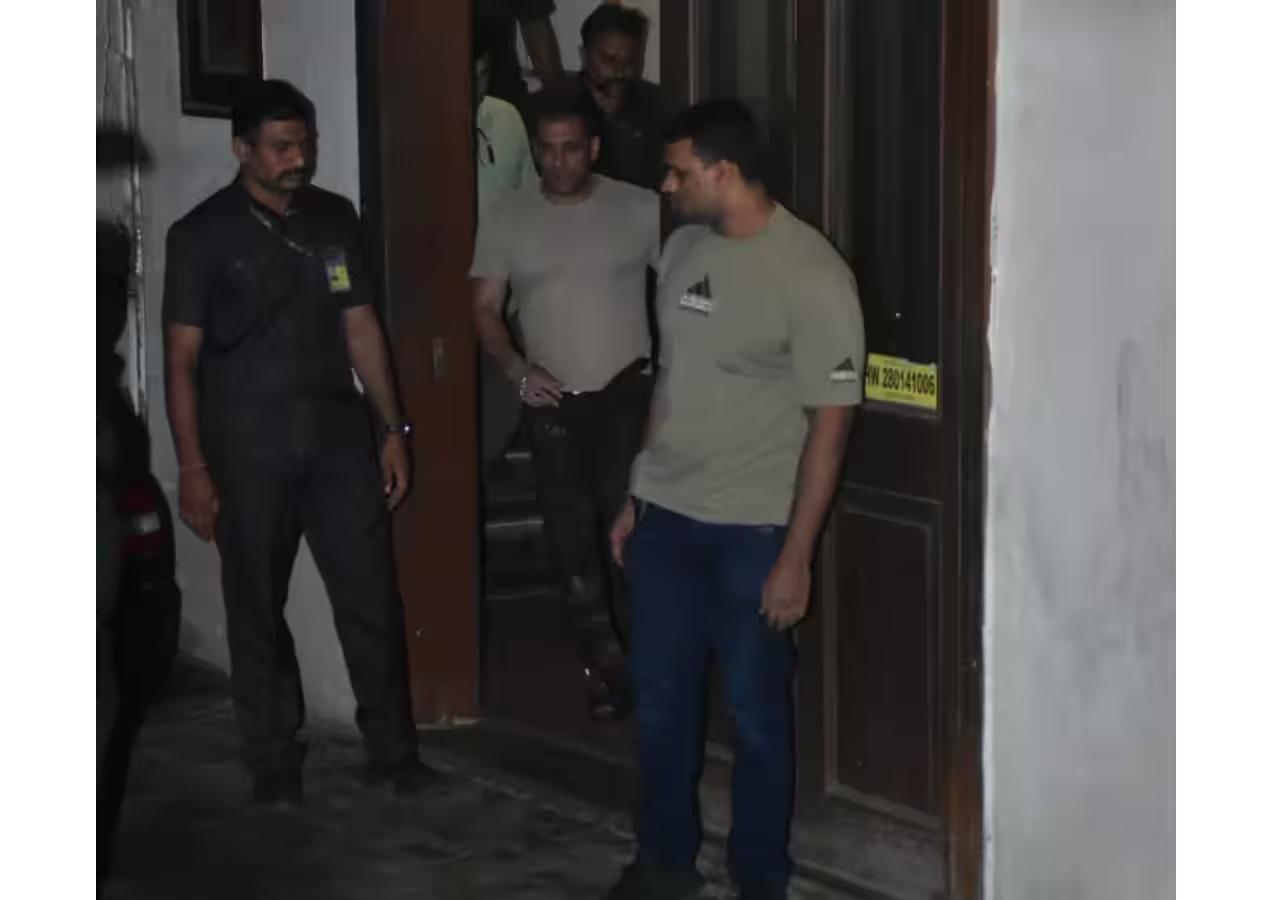 Salman Khan's bald look has resonated with audiences for various reasons. Beyond his superstar status, his willingness to embrace a new appearance for a role underscores his commitment to his characters. 
This transformation has sparked conversations not only about his dedication but also about the evolving standards of beauty and style in the entertainment industry.
A Swoon-Worthy Combination: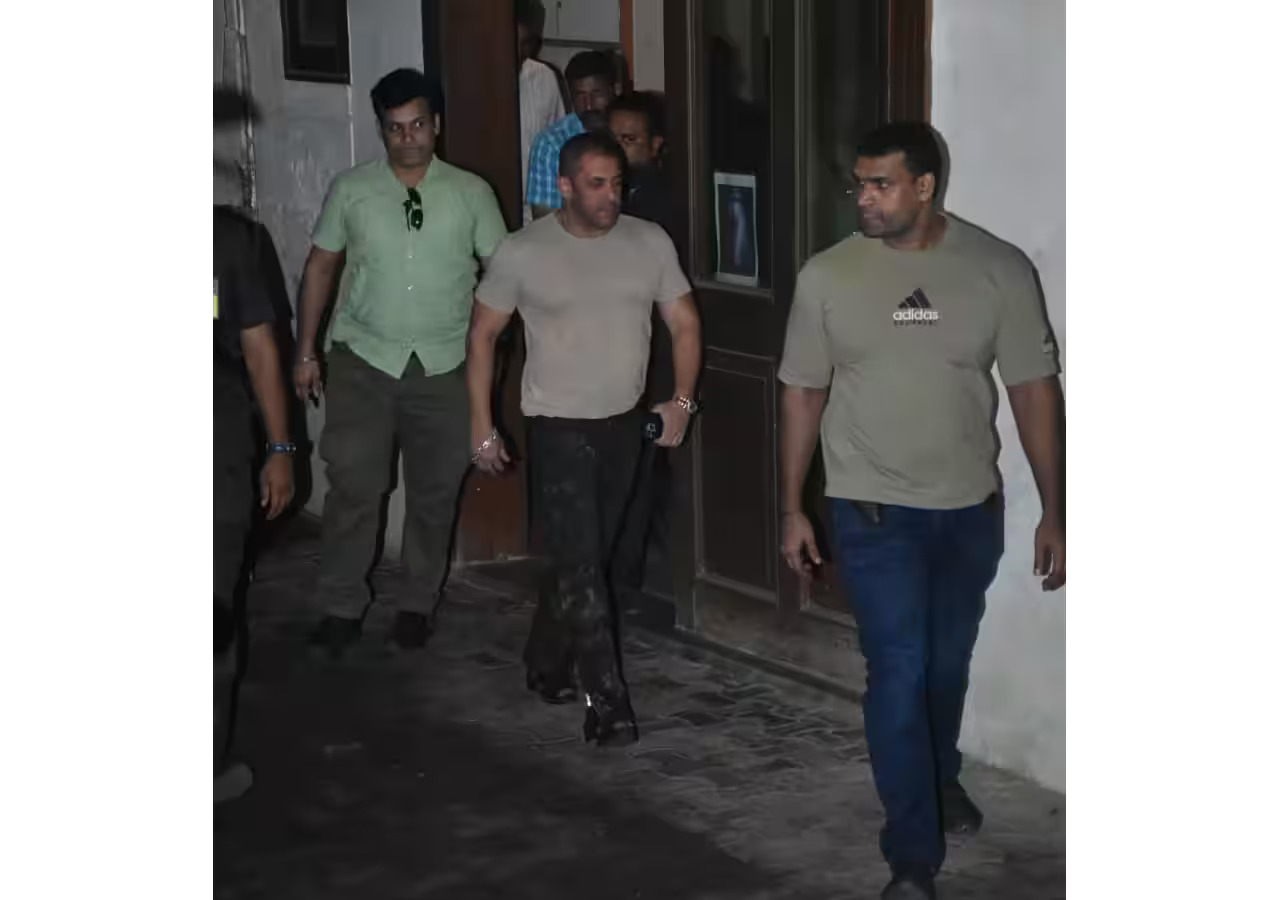 Renowned for his fitness regimen and well-maintained physique, also he has the best body in Bollywood. Salman Khan's transition to a bald look has seamlessly integrated with his rugged charm. The absence of hair has not diminished his on-screen magnetism; rather, it has added a layer of raw appeal that complements his persona. Fans have taken to social media platforms to express their admiration for this audacious move, proving that his charisma remains as potent as ever.
Conclusion:
Salman Khan's bald look is a testament to his unyielding commitment to his craft and his readiness to embrace diverse roles. As he engages in the dubbing process for "Tiger 3," his fans eagerly await the unveiling of his new avatar on the big screen. This is another Salman Khan & Katrina Kaif best movies
This daring shift in appearance has not only stirred excitement for the upcoming film but also initiated discussions on the evolving definition of style and attractiveness in the world of entertainment. As Salman Khan continues to captivate hearts with his charismatic presence, his bald look stands out as a bold statement that redefines conventional norms and celebrates uniqueness.