Bollywood's shining star, Malaika Arora, was recently captured on a shopping spree alongside her son, Arhaan Khan. The city witnessed this dynamic duo indulging in retail therapy, and we have the exclusive pictures just for you. Let's take a peek!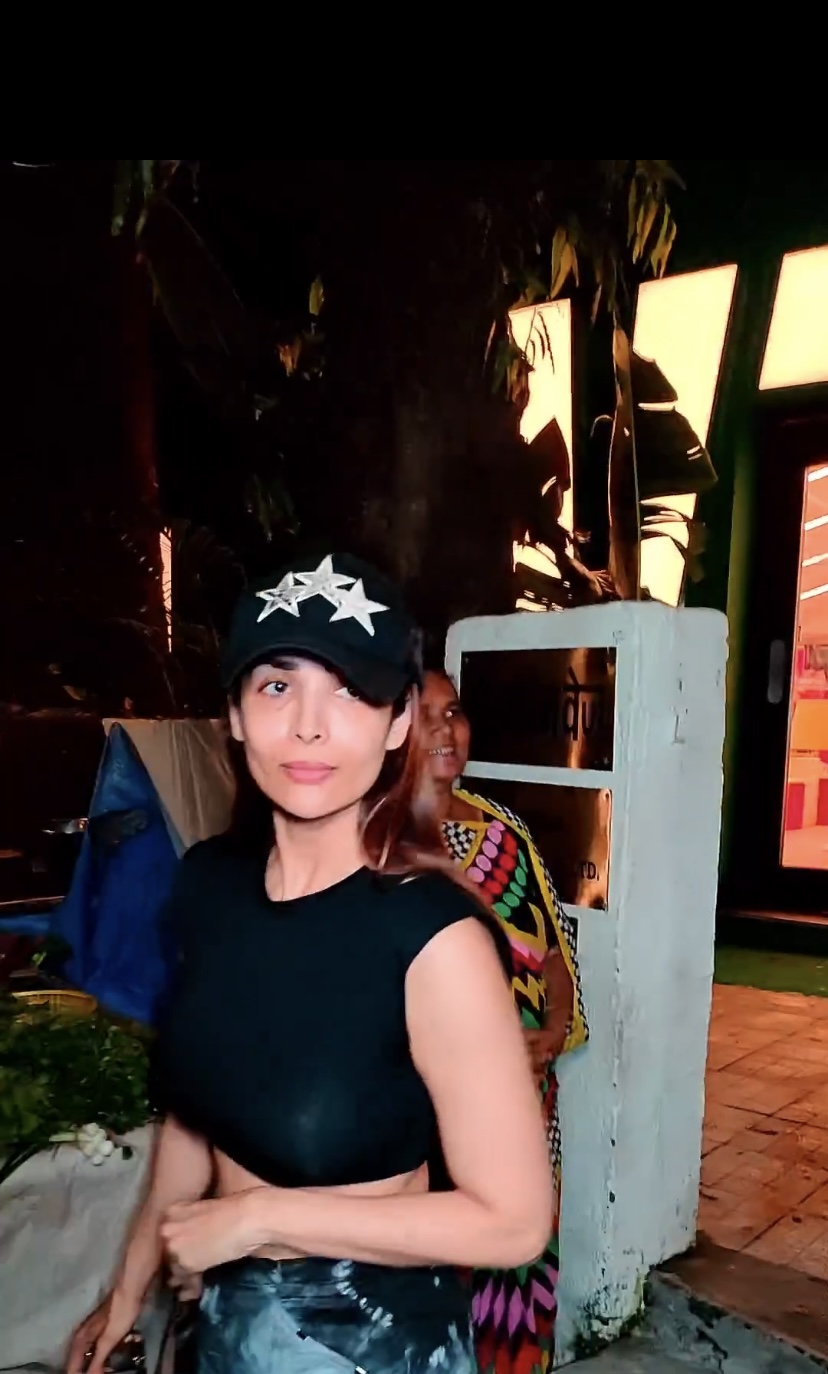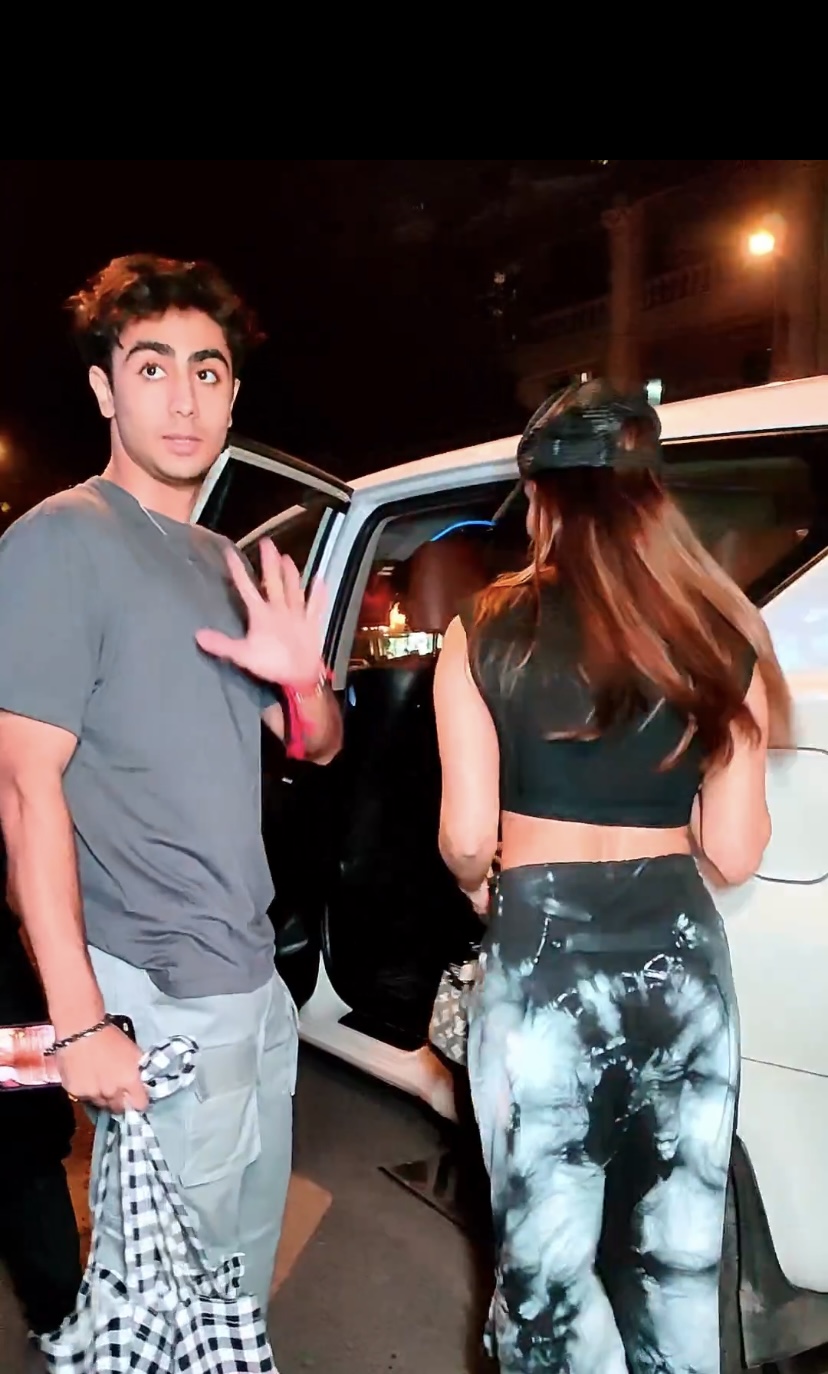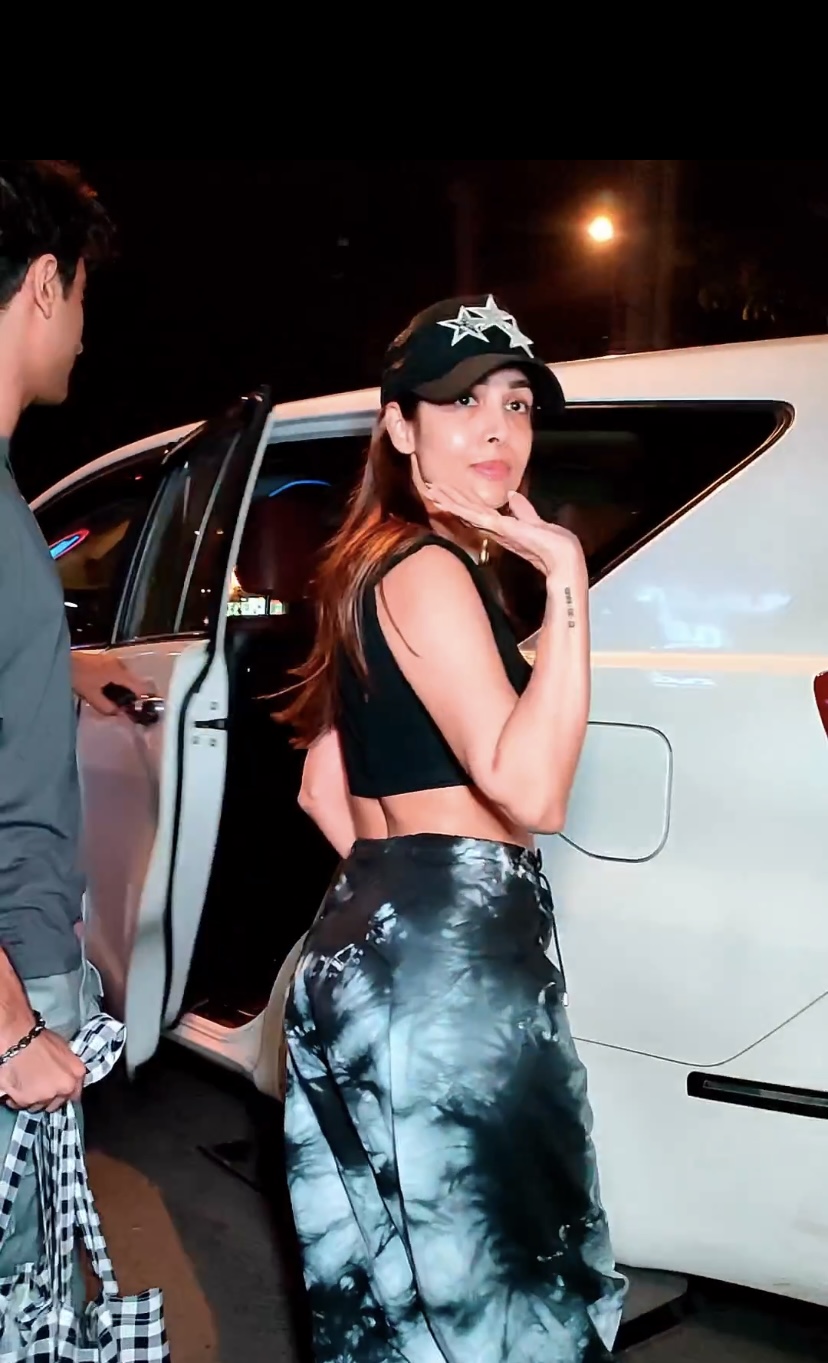 Amidst busy schedules, Malaika Arora and her son, Arhaan Khan, decided to savor a delightful day out together. The snapshots, unveiled on August 30, beautifully capture their cheerful shopping expedition. Malaika sported a stylish baseball cap paired with a sleek black sleeveless top. Meanwhile, Arhaan exuded casual charm in a trendy printed shirt.
View this post on Instagram
Quality Mother-Son Time in Retail Paradise
The streets saw this fashionable pair exploring the city's shopping scene. Today's collection of exclusive photographs offers a glimpse into their jovial outing. Malaika and Arhaan appeared to be thoroughly enjoying themselves as they embarked on a memorable retail adventure.
Reflecting on the Outing

Share your impressions about this heartwarming mother-son excursion and the captivating snapshots. Keep an eye out for more updates as we continue to follow their captivating journey.
Also Read –